Ferrari asking for TWO five-second time penalties for Sergio Perez in 2022 F1 Singapore GP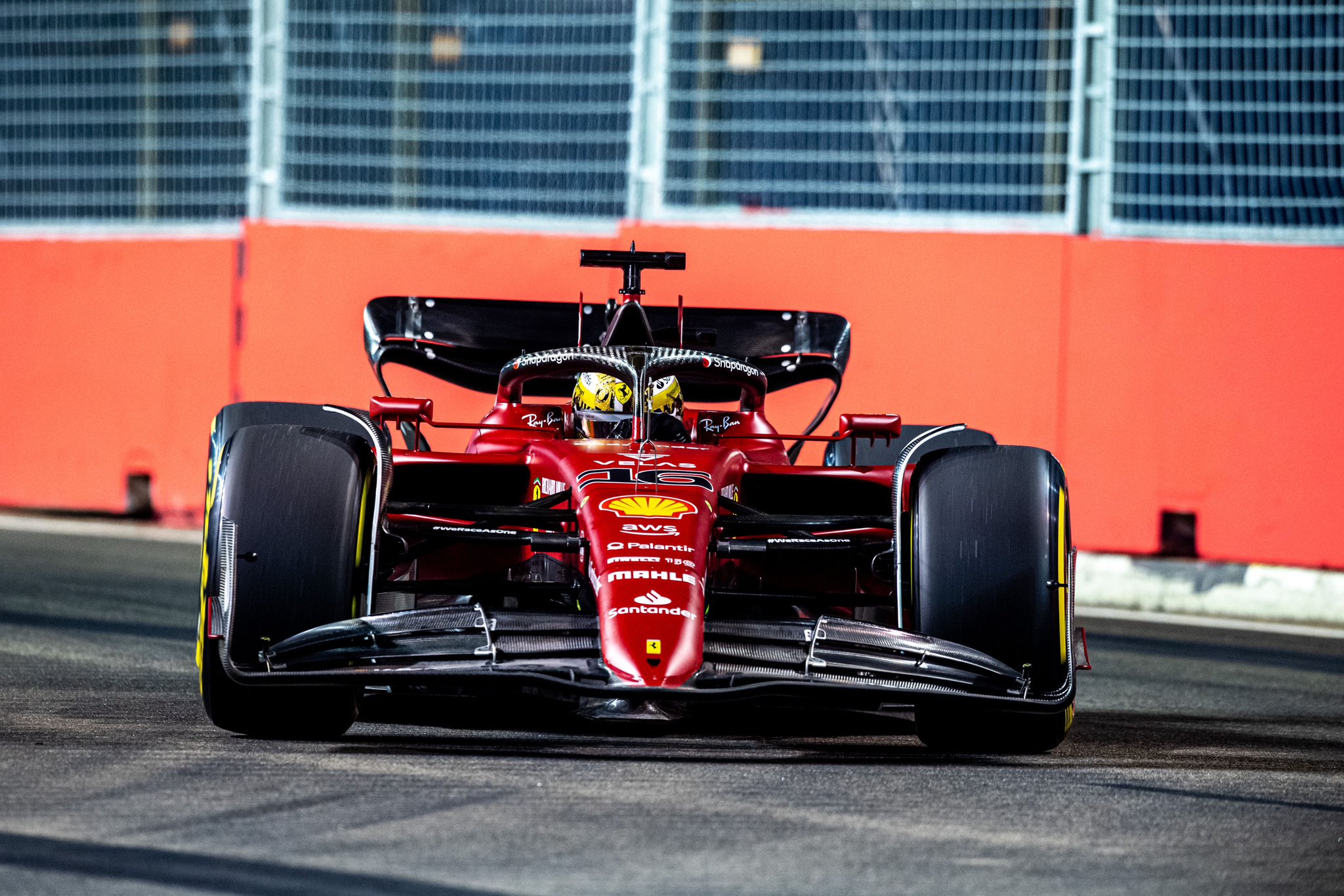 02/10/2022 16:21
Scuderia Ferrari believe that Red Bull's Sergio Perez was within 10-car lengths of the safety car on two separate occasions during the 2022 Singapore Grand Prix. He finished 7.6 seconds ahead of Charles Leclerc.
So if he was to receive TWO five-second time penalties – which is what Ferrari want – he could be demoted into second place by the stewards.
That investigation will take place later today.
For now another victory for Sergio Perez to go with his triumph in Monaco earlier this year, as Charles Leclerc crosses the line in second and Ferrari team-mate Sainz ensures it's a double podium finish for them by taking third.
Will Sergio Perez face any sanction from the stewards though? We wait to see…
The post Ferrari asking for TWO five-second time penalties for Sergio Perez in 2022 F1 Singapore GP appeared first on Scuderia Fans.